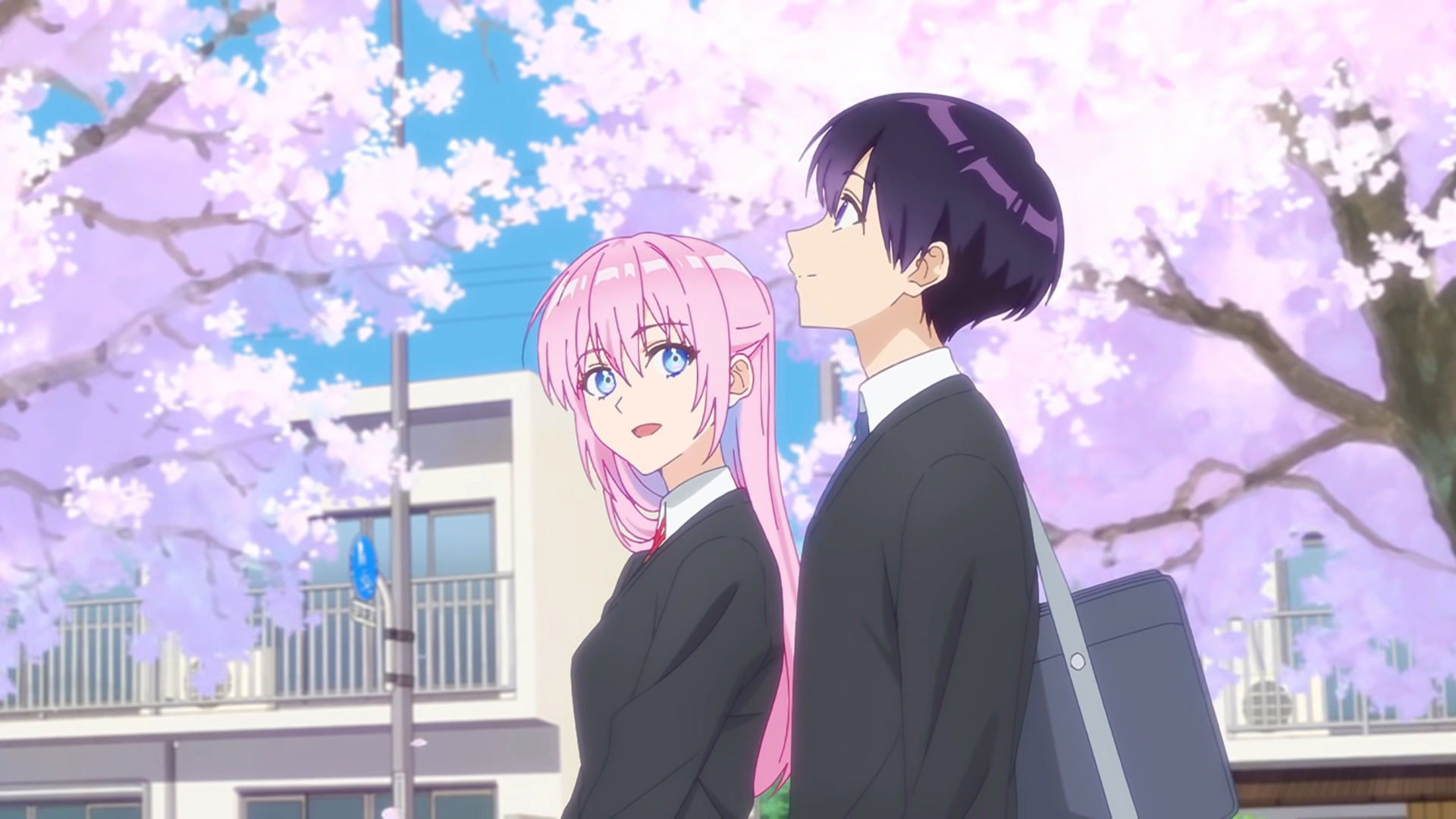 Many of you maybe think to start this series or not found interesting, but here I'm going to tell you 5 Reasons Why You should watch Shikimori's not just a cutie.
If you really want to know more about this anime's further story, you can read the manga by Kawaii dake ja Nai Shikimori-san.
It was released in April, which is really new and can say one of the newest anime. The story follows a romantic- comedy genre, which is about the relationship between Shikimori and Yuu Izumi, her boyfriend, and Izumi's bad luck and how Shikimori deals with his Badluck.
Overall This anime series is fun to watch, and you all should watch for the shake miss shikimori, who keeps protecting, and you will know why his boyfriend Izumi loves her so much.
Where to watch dake ja nai Shikimori san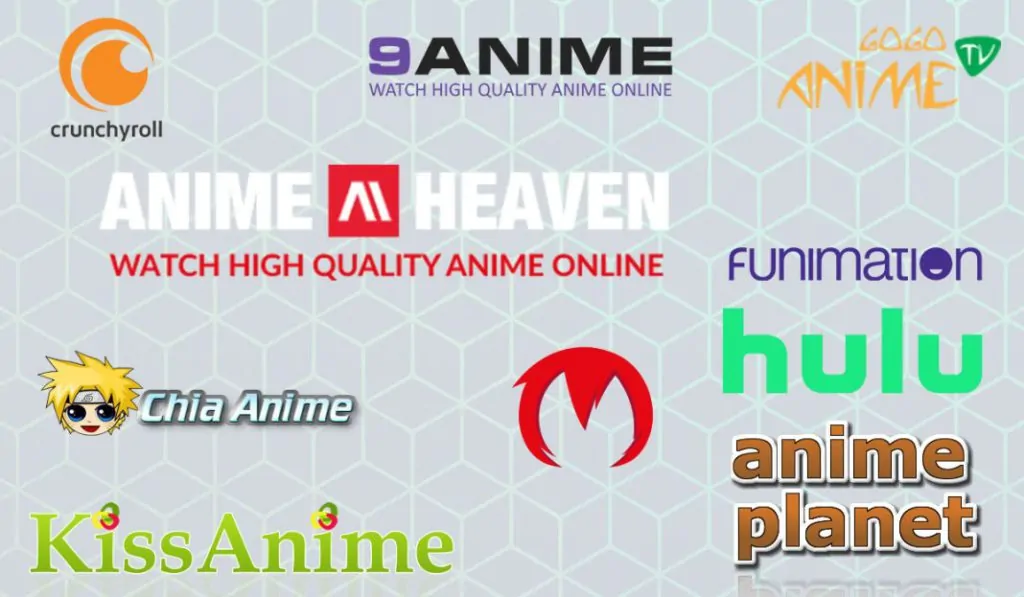 You can watch Shikimori, not just a cutie or Dake ja nai Shikimori san ep, on many online streaming websites and apps like – Crunchyroll, Funimation, Hulu, and Netflix, or you can search on google.
If you want to watch it for free, then you should google it, and you will find many websites like animeplix.com and gogoanime.com. You will find so much content and many anime series on these sites for free.
The one problem with Free websites is that sometimes there will be servers that will be down for a long time, or if you log into their account, they might need your permission to let their servers link to your email id and then extract the pieces of information.
If you are ok with spending money, you should buy a Crunchyroll.com membership because we all know that if you are one of Crunchyroll's users, you can visit their site, and the services are really great. You will go to see server failure there and ads that irritate many people, and you can choose any of your devices.
No matter where you are in this world, if you have internet and a website, you can open it because the servers are around the whole world.
You can watch movies with English subtitles and the latest episodes of different anime from different studios, and all anime news also powers it.
So those who have a subscription to this official website they can head to those to shikimori, not just a cutie.
Micchon SHIKIMORI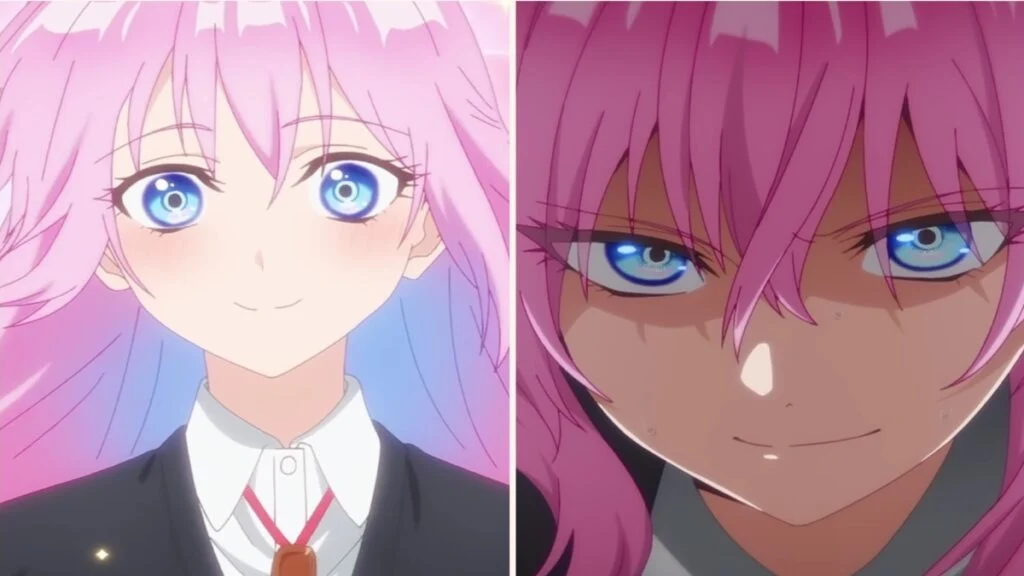 Let's start with the main character of the anime, Shikimori, and She is really a cutie and a perfect girlfriend.
though I am still not done with manga, I can still tell you that be ready for the twist, and because of that twist, you will love it so much.
She can save his boyfriend from any circumstances
There are many versions of Shikimori's. Let's look into that!
Cool Shikimori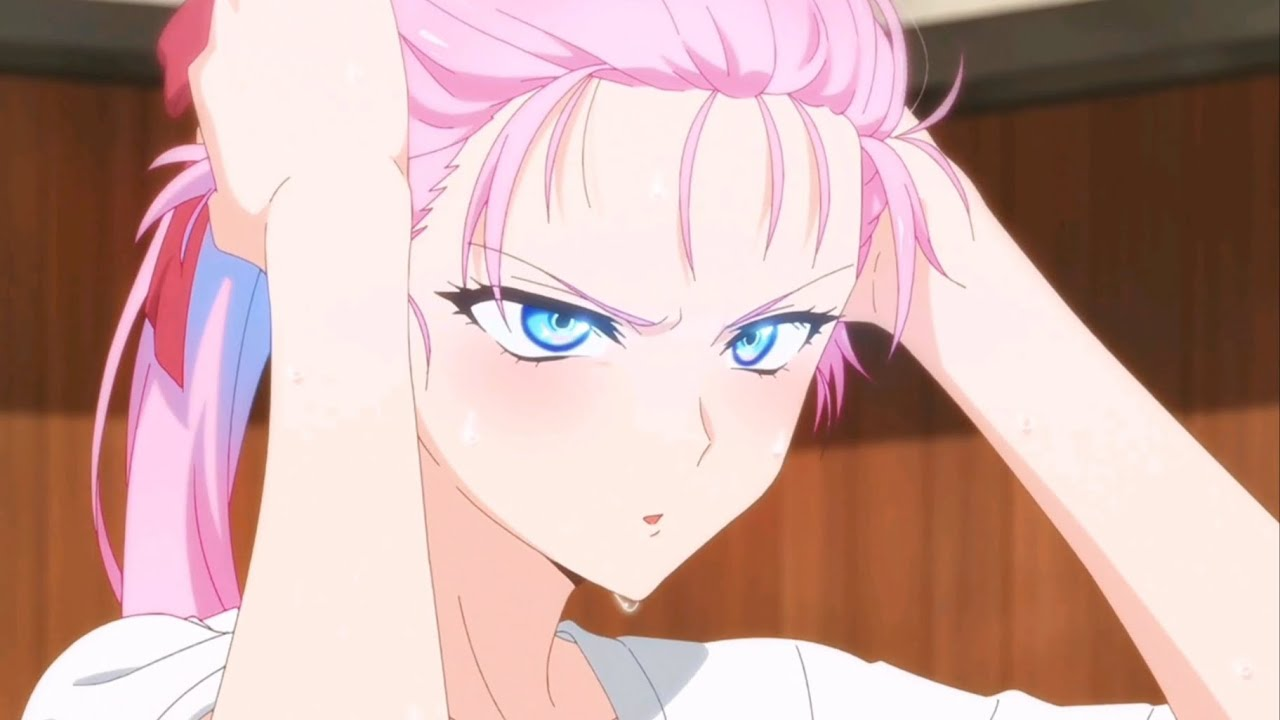 When Izumi is in danger because of her bad luck or worried that his bad luck can be a problem for her and his friends at that time, she always says that she will be there for her and handle it, and that is what makes Shikimori san so great and cool.
Dark Shikimori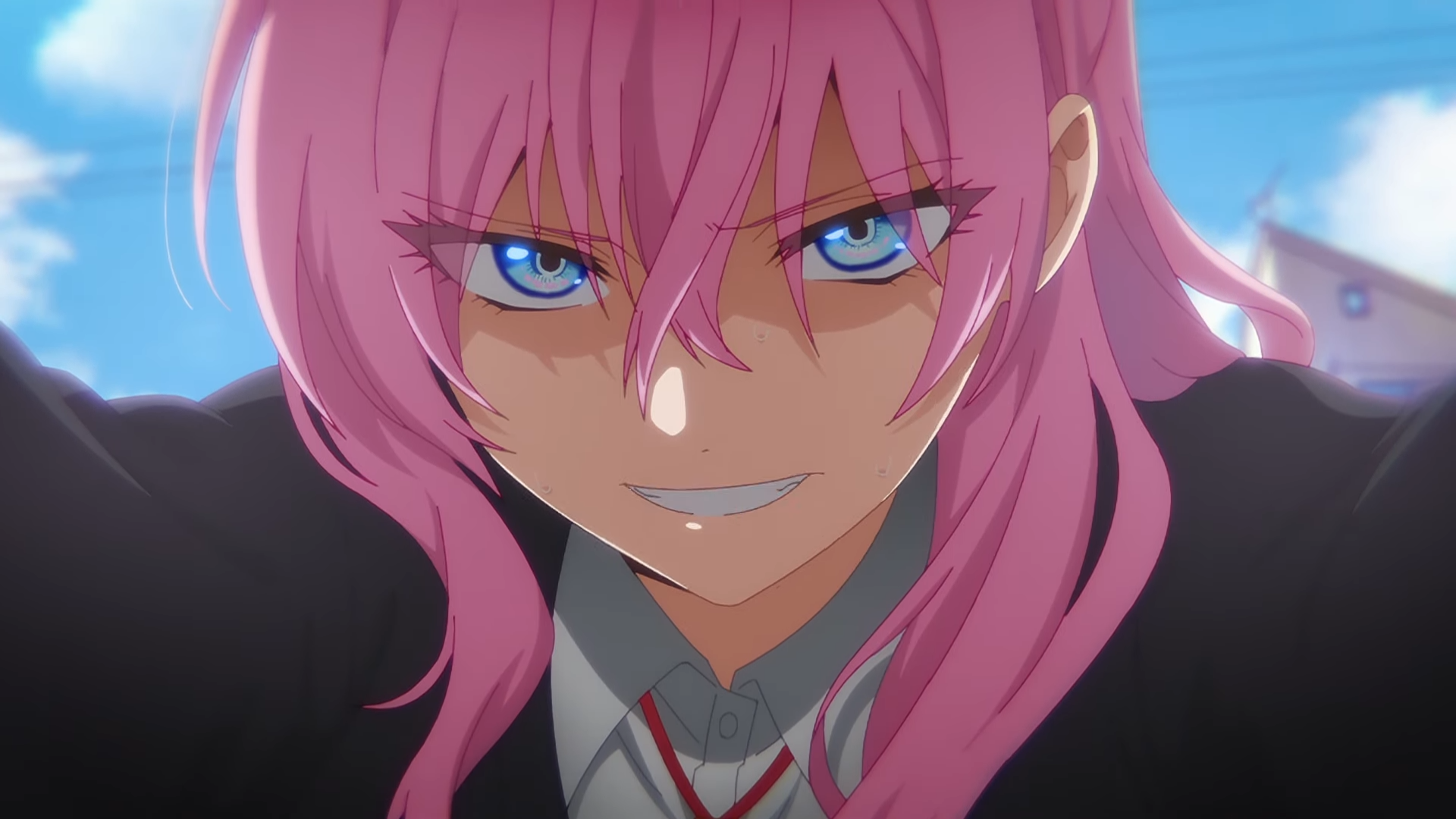 What you are going to notice from the second episode is that sometimes she does a cool dark side of her when she saves Izumi from an accident.
Shikimori's feeling to save Izumi is really cool, but also, when she saves him from the bad luck he has, she gives that cool dark vibe.
We also don't know the past or the family of Shikimori and how she is so strong and perfect in everything.
But she can turn dark to cute in an instant, and you will feel how charming and beautiful a girlfriend she is.
Jealous Shikimori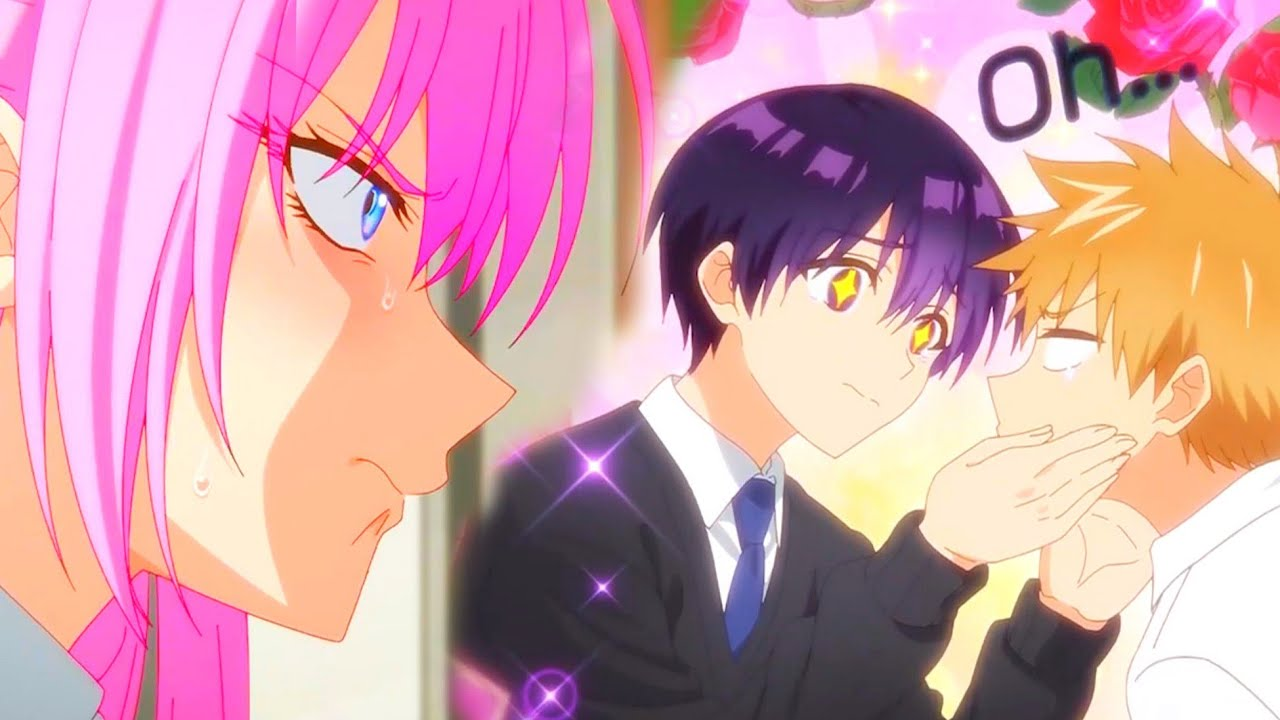 Izumi does have terrible luck, but he is also really nice and always ready to help other people, and that is why he is sweet.
Whenever some girl talks sweetly with Izumi and laughs, Shikimori's face goes all jealousy and anger. But when you look at her face, she looks just a cutie.
Shikimori's face is just a cutie and adorable whenever she is angry or jealous, but also, there is a kind of dark thing with that face against the person who talks to Izumi.
so many other versions of her are so cute but still the same as people's many school relationships. So you know right that she is not just a cutie because how can anyone be so perfect and make any circumstances into the right circumstances for her boyfriend.
Let's now talk about Izumi
Yuu Izumi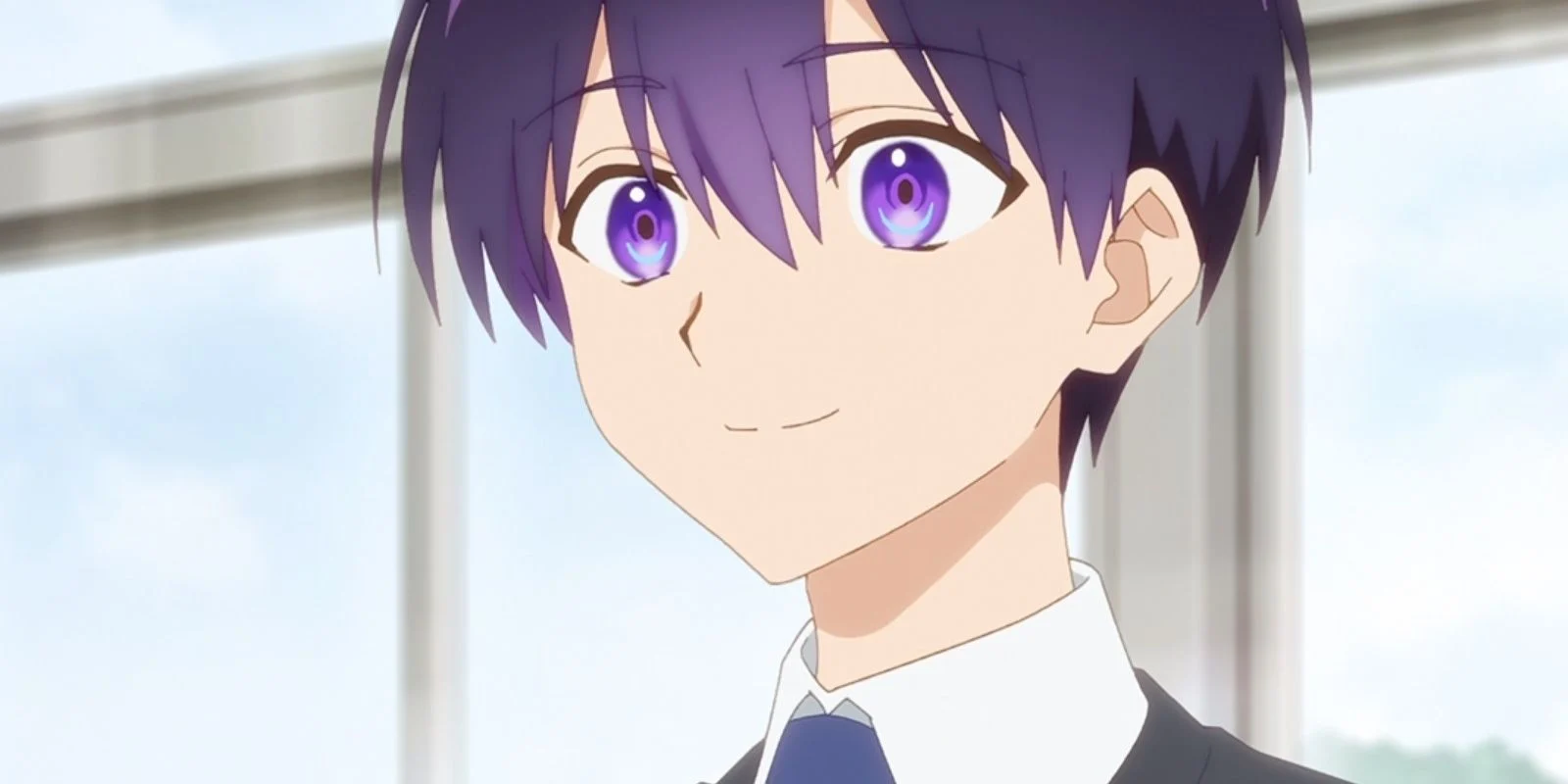 He is the other main character of this anime series, and you can say that he is a lucky character because he got Shikimori's perfection around him.
He is just a regular school guy who has purple hair and a cute face, but the luck on his side is way too low and bad luck way too high since the start of his life.
I still don't get it that if his luck is so damn bad, how he is still alive though it's a dark thing to say, but I still just wanna know my view, hehehehe.
After meeting Shikimori, he is powered by her girlfriend, and she is the one who protects him all the time.
No matter what the trouble is, shikimori's protection is with him, and he is also one of the luckiest guys to find such a perfect girlfriend.
Final Thoughts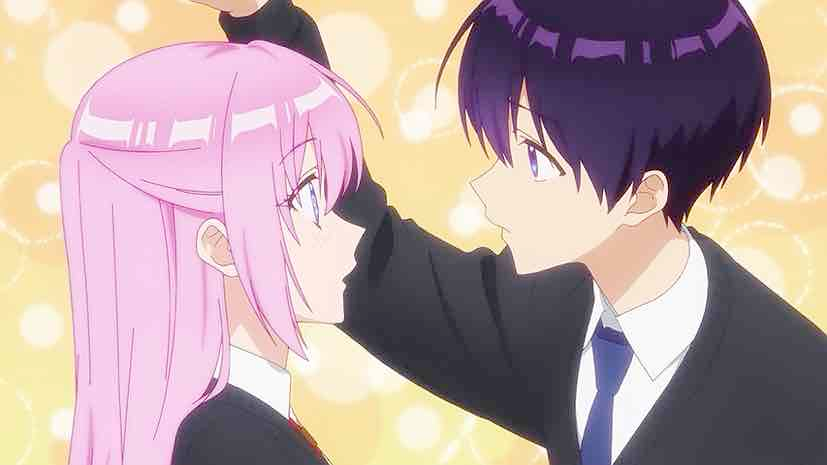 So overall this anime series is all about who Shikimori is and her past and also about the events where she saved his boyfriend, Izumi, from trouble.
So I will say you should watch this anime as it is a really nice and great romantic- comedy anime series and to see shikimori's cuteness and beauty.
I will give this anime 8/10, AND IT IS a MUST WATCH FOR ALL THE NEW OTAKUS
FAQS
Where can you watch shikimori's, not just a cutie?
Crunchyroll.com, Funimation.com, Hulu, 9anime, gogoanime, and google.
Will shikimori's not just a cutie be on Crunchyroll?
It is already there. You can watch it now, and it's an ongoing series.